Assalamu'alaikum and welcome to The Saheeh Kurma!
We are pretty sure that you are here from Al Khaadem, our favourite charity organisation who has impacted our lives in many ways and we hope it impacted yours too.
Since Ramadan is just around the corner, we would like to present a gift to you, a 10% DISCOUNT VOUCHER as an appreciation to you for supporting our beloved Al Khaadem.
PRESENTING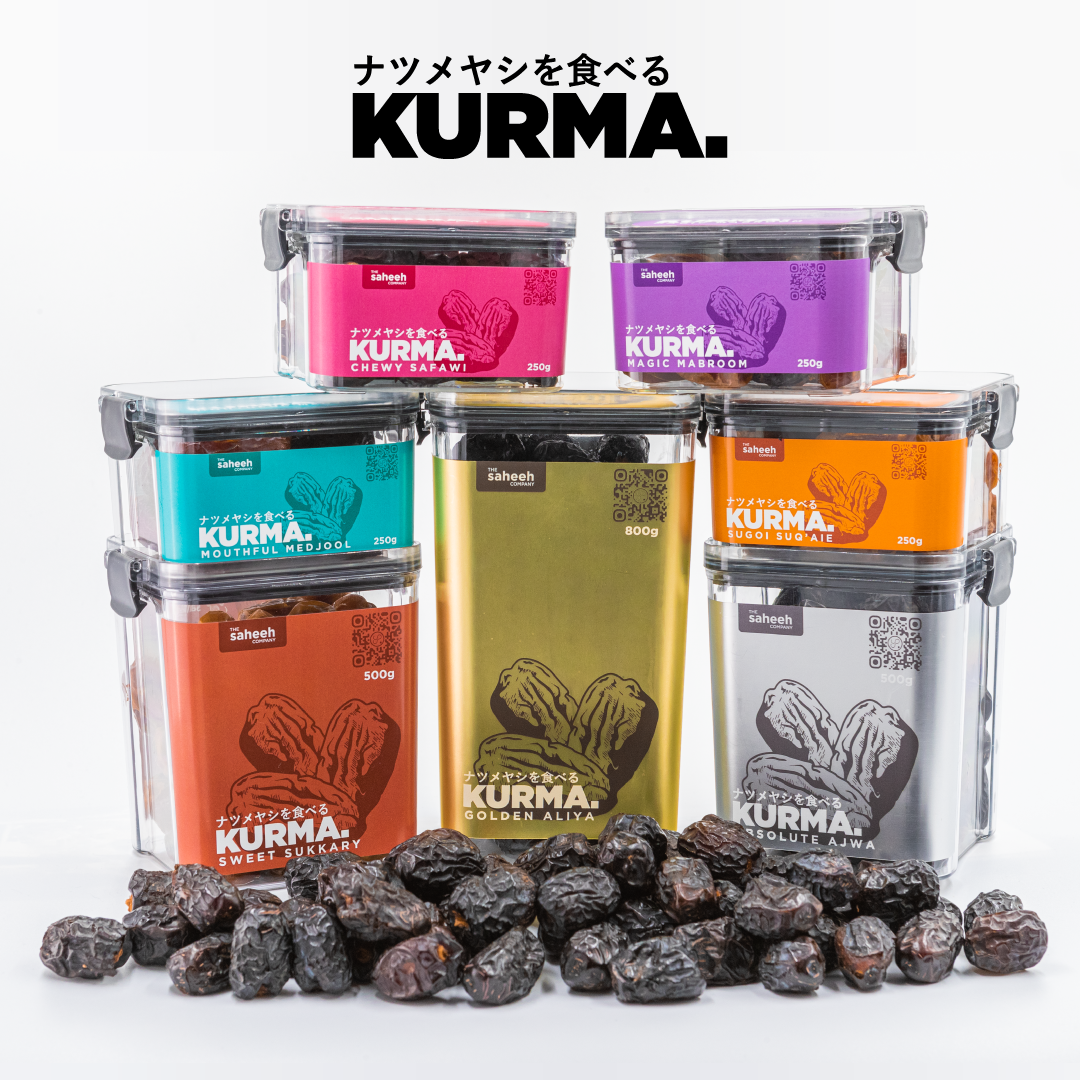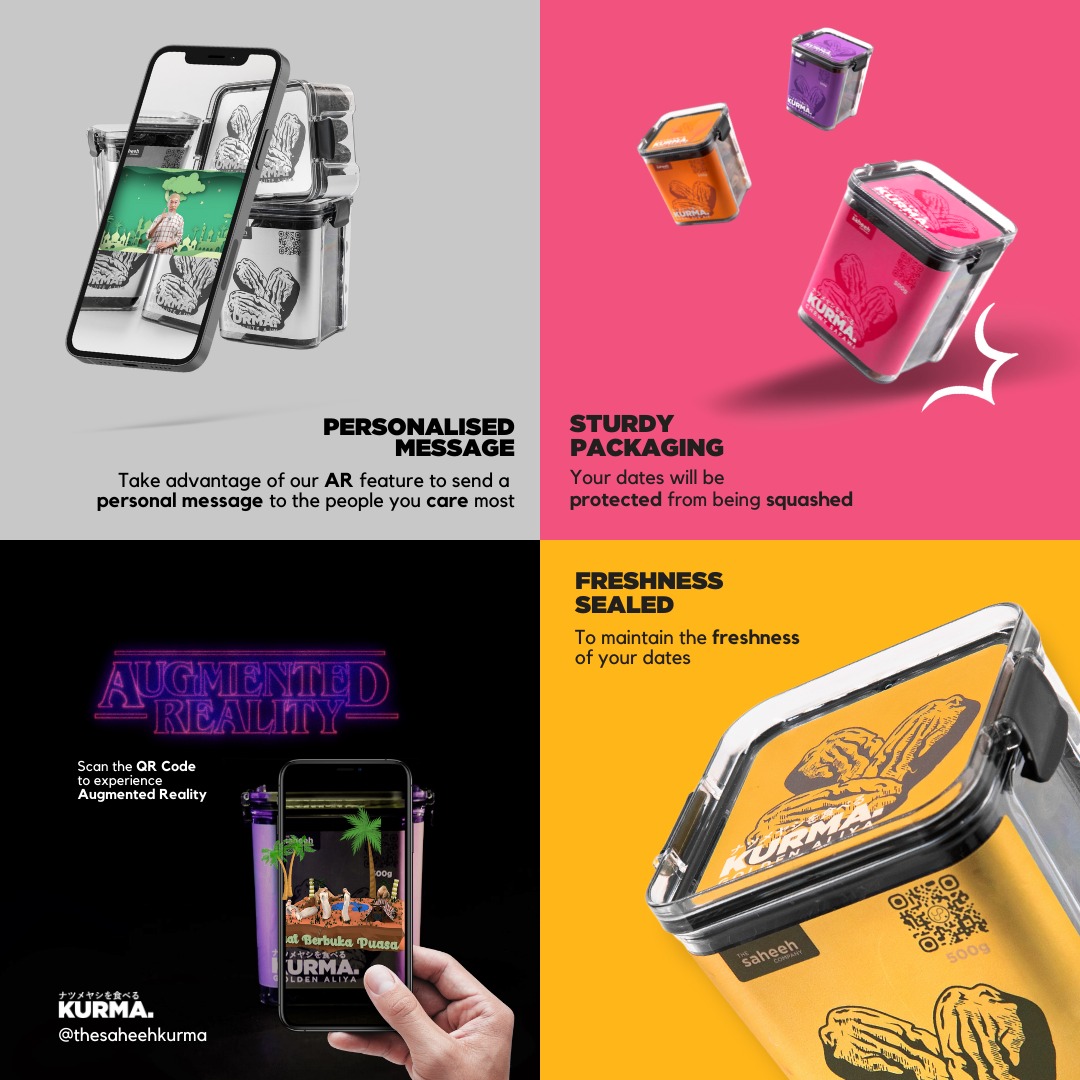 10% DISCOUNT WITH NO MINIMUM PURCHASE
Discount voucher terms and conditions:
You must register/log in to use the discount voucher
Applicable to all types of dates except for Sweet Sukkary, Sugoi Suq'aie and all bundle sets

Can only be used once (one time purchase)
Expires 2nd April 2022

How to use The Saheeh Kurma discount voucher*:
Register your account at https://shop.thesaheeh.co/account/register
Add product (of selected dates) to cart
Go to checkout
Enter discount voucher code AKRAMADAN10 and click Apply
Enjoy your 10% discount
Once again, jazakumullaahu khayraa for your support towards to Al Khaadem and we pray that Allaah bless you and your family always. Aminnn.
*If you have any issues in using the discount voucher, please contact The Saheeh Kurma customer service via customer@thesaheeh.co or call/WhatsApp 010-6501034.